Welcome To The World Of Shahrukh Khan & Me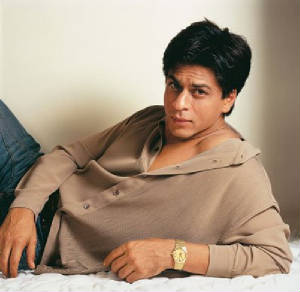 I Am Her Favorite Actor,
I Am The Sunshine In Her Life,
I Am The One Which She Loves The Most,
&
She Is My Biggest Fan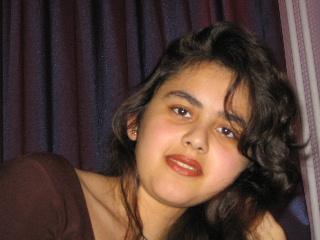 He Is The Reason Of My Living,
He Is The Angel Of My Shoulder,
He Is The King Of My Heart,
&
I Am The Dimple Of His Laughter
On this site I'll include everything about my favorite star Shahrukh Khan, including photos, a biography, an annotated list of films, and more.


Thanks for taking a look at my site. Be sure to get in touch with your thoughts and suggestions. I'll be updating frequently, so please check back often.